Horse Boarding Services In Union Grove, WI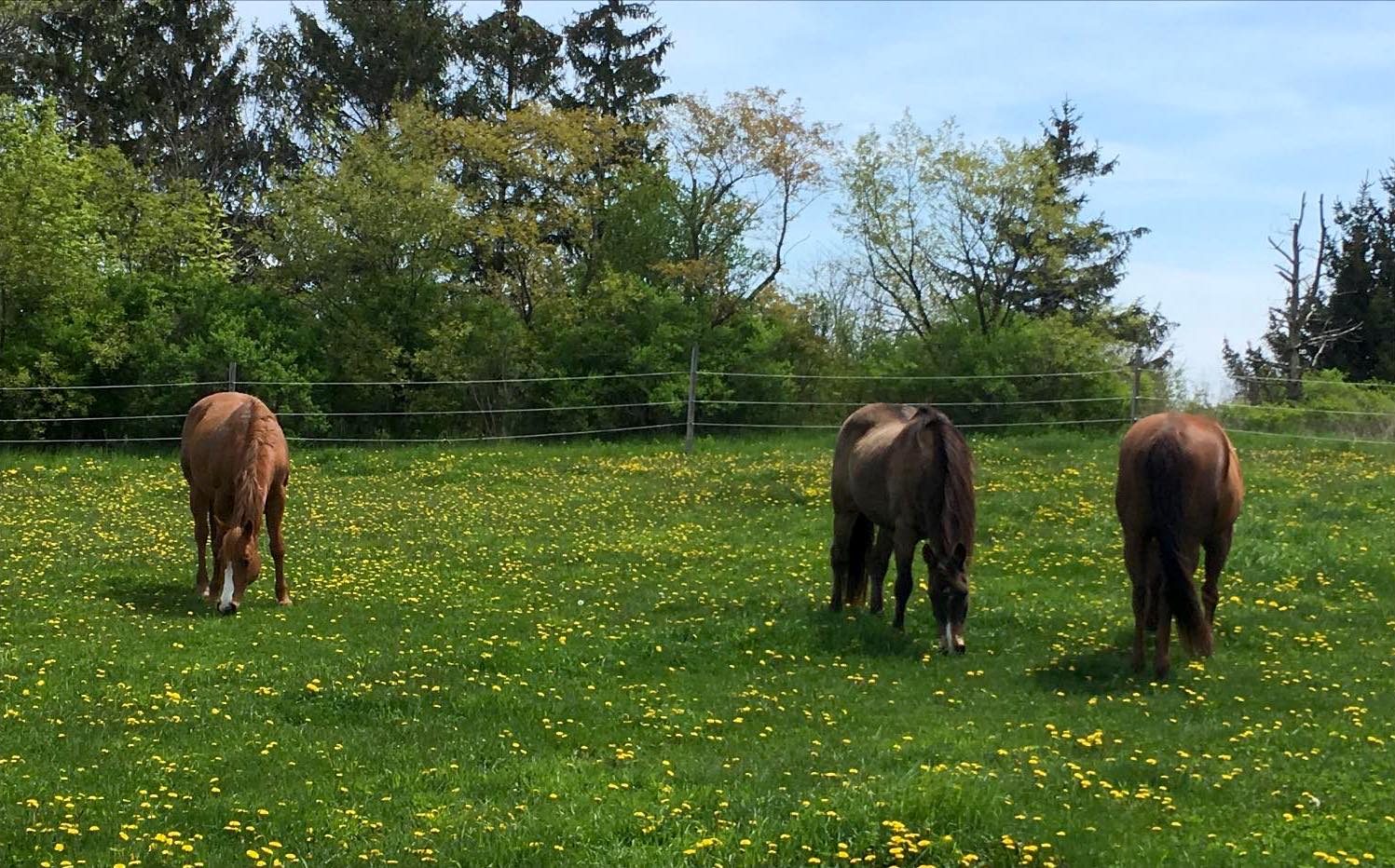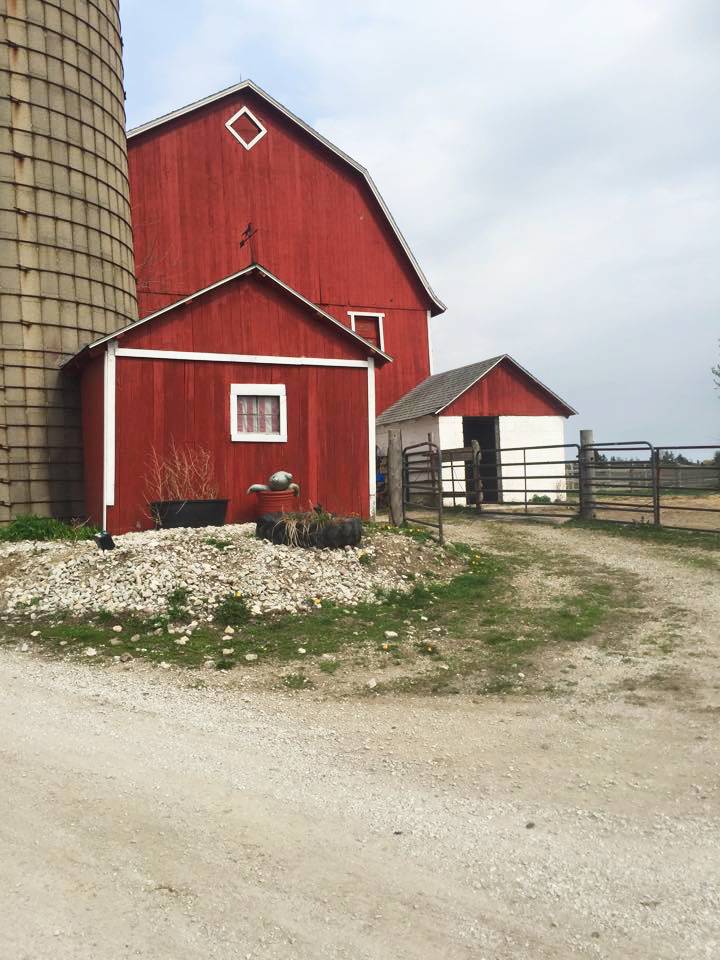 Individual Attention and Daily Exercise.
Our caring and passionate staff will give your horse all of the attention it needs. Located on 24+ acres of beautiful, quiet farmland, we have large indoor and outdoor areas for you and your horse to enjoy.
Monthly Boarding and Daily Turnouts
Boarding includes grain twice daily and hay three to four times daily. We quote for your individual horse's needs. Horses need some time out of their stall. That's why we offer daily turnouts to ensure that your horse is happy while you are away.
Count on Our Experienced Staff
Our staff has been caring for animals for over 30 years. We love what we do, and you can trust that your horse will always be safe and well cared for at Playmate Kennels and Stables. Due to the delicate care and feed needed for our older horses, we quote for the individual horse's needs. New boarder must provide proof of Coggins and current vaccinations.
Monthly Boarding Rates (Multiple Horse Discount Available)
Stall board – $425 / month (brought in during inclement weather only) $450 / month (brought in every night)
Pasture board – $325 / month
Stall horses with individual turnout – $475 / month